Embroidery
Custom Embroidery
Top Rated Local Embroidery Company in Lebanon
Nukem Graphics offers high quality embroidery services on a wide variety of products. Contact us about pricing or if you are an embroidery/screen print shop looking for a contract embroidery shop, we can help.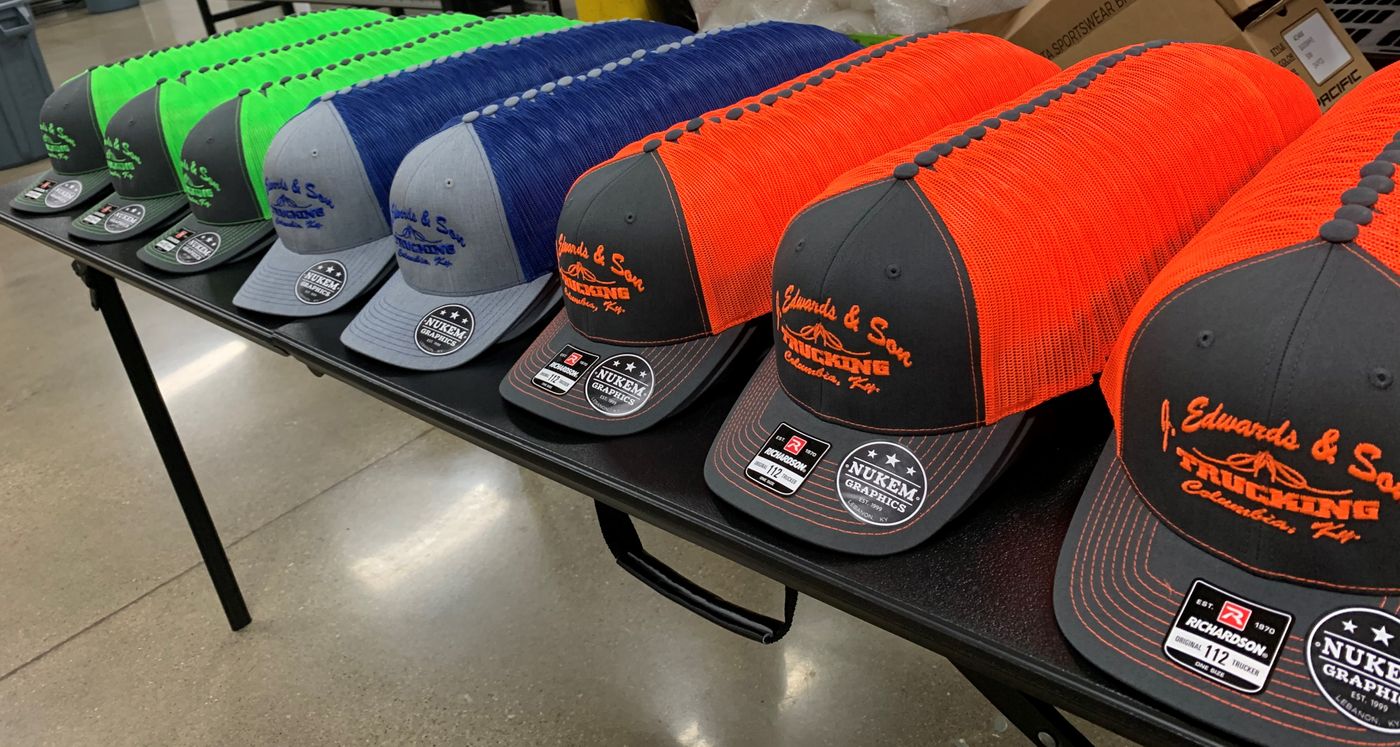 We Offer
High-Quality Embroidery

Cap Embroidery

Bag/Specialty Embroidery

Contract Embroidery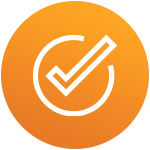 24 Years Experience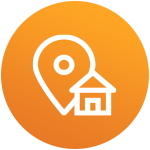 Locally Owned & Operated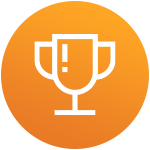 Top Rated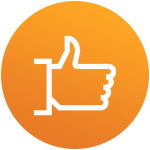 Dependable Quality
Top Rated Local Embroidery Company in Lebanon
Our embroidery services allow us to embroider shirts and other apparel items that can help promote your business. When you work with Nukem Graphics, you can expect great quality and quick service! Learn more about us to see why so many customers in Lebanon choose us.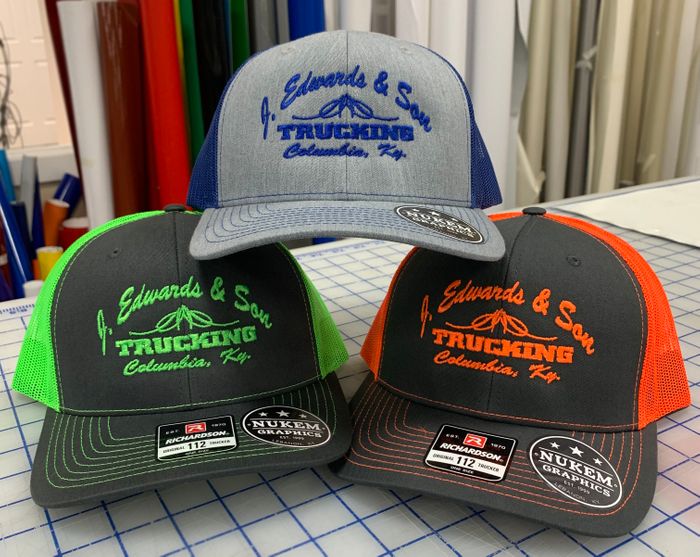 Cap Embroidery
Caps are great for employees/customers which are a great product to hand out to help promote your business. Nukem Graphics offers high-quality embroidery that we can deliver on-time, on-budget, and with the quality that you deserve.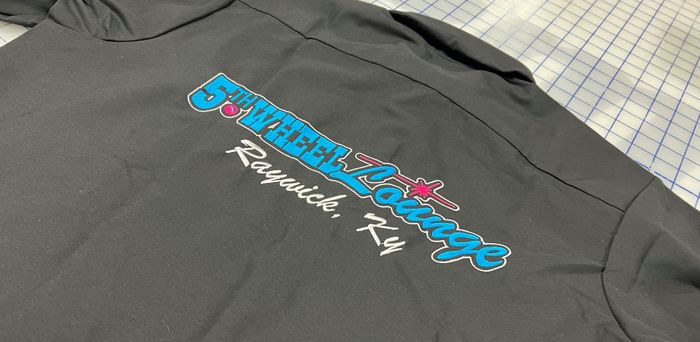 Polos, jackets, & other Apparel
Our embroidery services are great for all your apparel needs and will wow your customer with your professional look.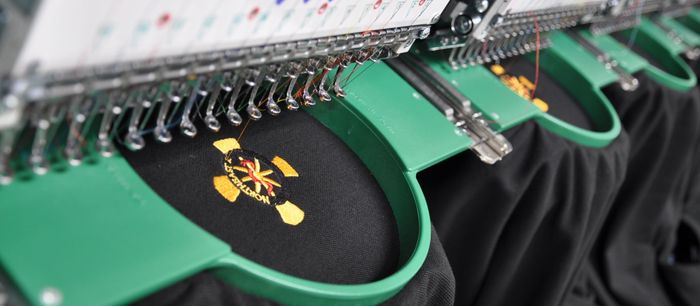 We Use the Latest Technology
At Nukem Graphics, we use the latest technology with all of our services. This not only allows us to provide the highest quality products and services but enables us to offer many types of designs. We are pleased to serve Lebanon with the designs that define their brands, events, and more.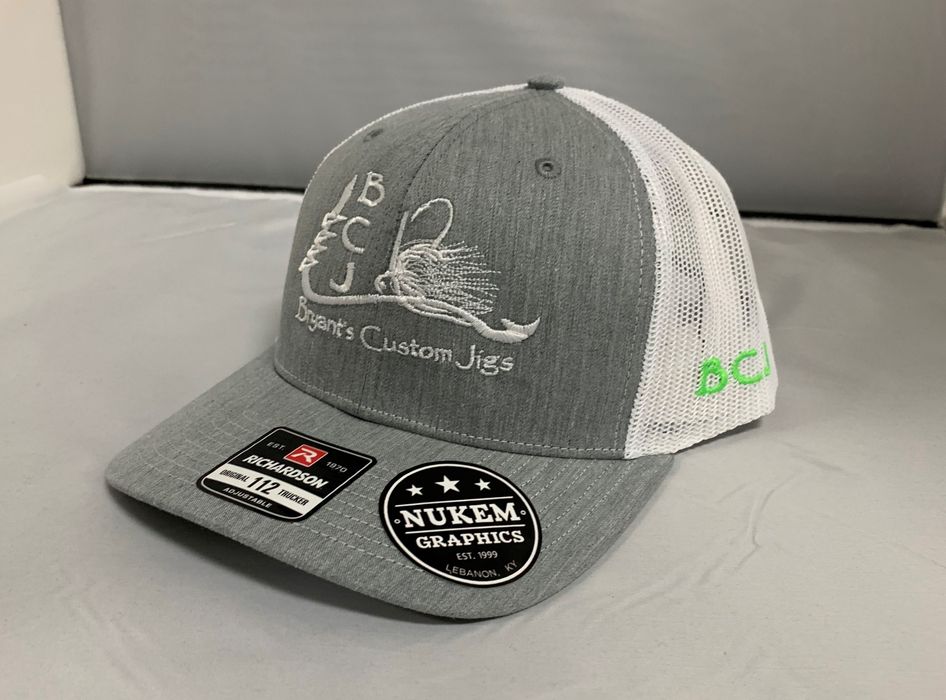 Need Help?
Need a new logo or don't have one? The talented designers at Nukem Graphics can help you design your logo or other designs. Contact us to discuss your ideas with us!
We Can Meet All Of Your Branding Needs
Your brand is important as it not only allows your business to be recognized but it tells potential customers about not only the quality of work you provide but also what makes your business stand out from others. Nukem Graphics offers services that can allow you to consistently show off your brand with signage, vehicle wraps, postcards, stationary, and much more. Get started with Nukem Graphics to learn why so many in Lebanon and the surrounding areas choose us.