Vehicle Wraps
High-Quality Custom Car Wraps
Top Rated Local Vehicle Wrap Company in Lebanon
A vehicle wrap is one of the easiest ways to advertise your brand no matter your business: from medical vehicles to mobile groomers, construction trucks, and IT services, any business can benefit from a custom car wrap. What's more, a vehicle wrap can not only provide endless advertising opportunities but can also allow you to create brand awareness just by parking or operating your vehicle. Tap into the infinite potential for your business with mobile advertising that is not only effective but will look good doing it. Learn more about the possibilities for your vehicle with Nukem Graphics.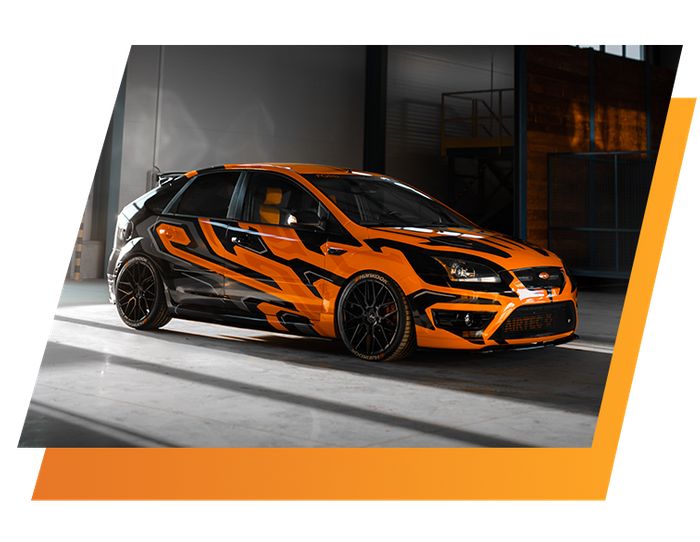 We Offer
Wraps for trucks
Custom car wraps
Car wrap designer services
Professional application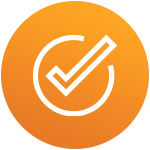 20 Years Experience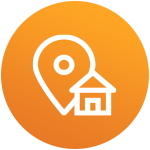 Locally Owned & Operated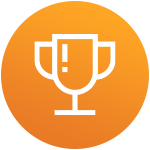 Top Rated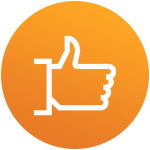 Dependable Quality
Top Rated Local Vehicle Wraps in Lebanon
Vehicle wraps and graphics are a great way to advertise your business and to identify your company vehicles. Vinyl wraps also have been proven to leave a lasting impression on your targeted audience. Get the most out of your advertising with on-the-go, high-quality, custom car wraps from Nukem Graphics. We offer expert design and application services in the area with the best customer service. For over 20 years, Nukem Graphics has been providing businesses and organizations in the area with the services they can depend on.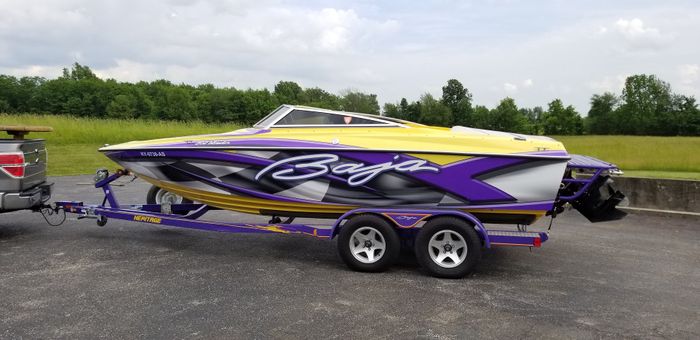 Wraps For All Vehicles
We don't just provide our services for cars, but offer custom car wraps for all of your vehicles. Whether you have a fleet of vehicles or just one for your mobile business, we can provide you designs and application services that can outfit your vehicle so you get the most out of your investment. Talk to us about your vehicle wrap needs.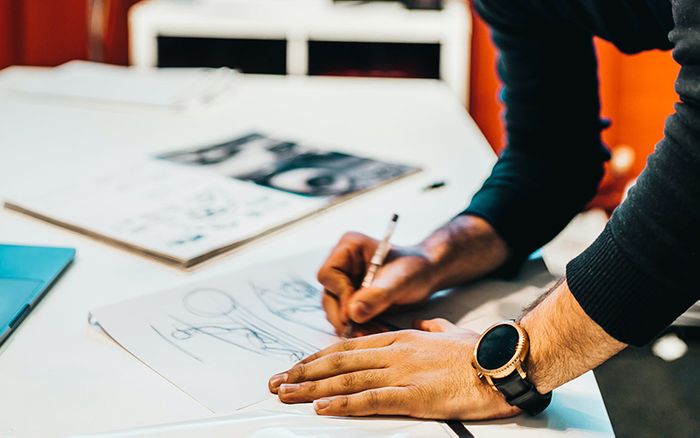 Professional Designs
Getting the most out of your advertising-on-the-go begins with an expert design. We can provide you with professional designs that will not only allow you to show off your brand, but also offer your customers the information they need so you can generate business. Talk to us about your design ideas and enjoy the benefits of our experienced designers.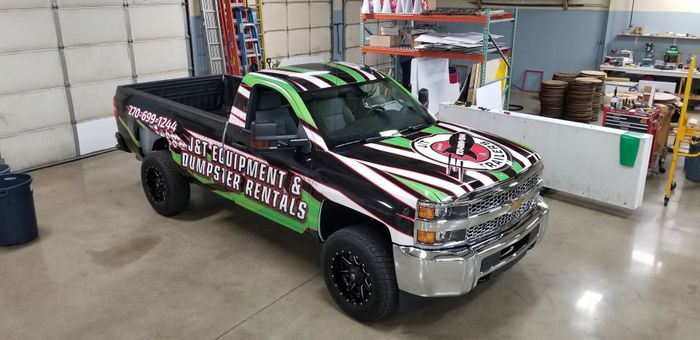 Precision Application
A precise application of your vinyl wrap will not only allow your vehicle to look professional, but it will help your investment last for years to come. Our application team has completed hundreds of projects and are true professionals when they apply your wrap. Learn more when you contact us today.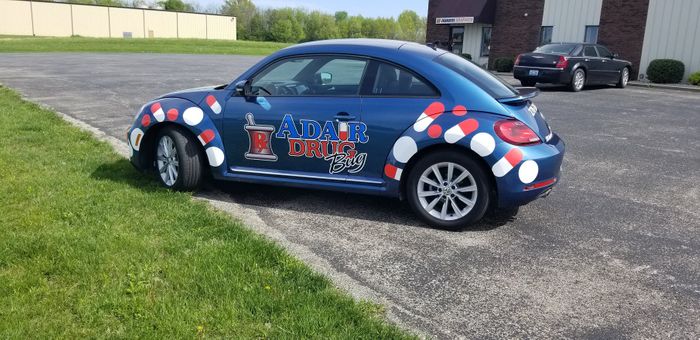 Expert Vehicle Wrap Solutions
Not sure what you want for your vehicle or want to know the possibilities? Talk to us! The design team at Nukem Graphics would love to help you through the process of dreaming up and designing your custom car wrap. Get started when you contact us — we can help you create a design that is effective and one you'll love.
Areas We Serve
Nukem Graphics serves Lebanon, Kentucky and the surrounding areas offering high-quality vehicle wraps for trucks, cars, and other commercial vehicles.
650 Metts Drive, Lebanon, KY 40033
Have Other Design Needs? No Problem!
Nukem Graphics has been serving Lebanon and the Central Kentucky area since 1999 providing vinyl wrap services as well as commercial design services, exterior and interior signage, logo services, business cards, stationary, postcards, screen-printing, and more. Contact us today to learn about our design solutions we offer businesses and organizations, and to experience our impeccable customer service.