Signs
Long-Lasting, Beautiful Custom Signs
Top Rated Local Sign Company in Lebanon
The sign of your business, school, church, or organization is more than just a means of helping people know where you're located. A sign communicates your brand, your quality of business, and even what customers can expect when they step inside your location. You need high-quality signage that not only looks good but will withstand the elements and years of use. Nukem Graphics can offer you just that with all types of signage you need to make your business stand out, direct your clients, and show off your brand.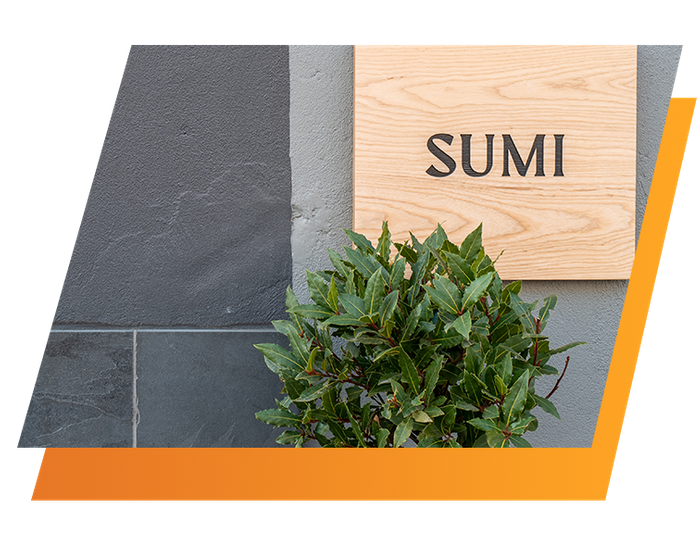 We Offer
Outdoor signs
Indoor signs
Pylon signs
Pole signs
Monument signs
Directional signs
Wall signs
Blade signs
And more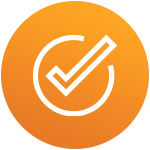 20 Years Experience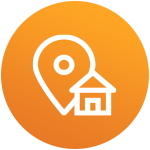 Locally Owned & Operated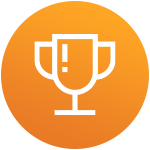 Top Rated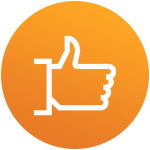 Dependable Quality
Top Rated Local Sign Company in Lebanon
Nukem Graphics is ready to provide impeccable quality custom sign services and products. We stand behind all of our work and guarantee the satisfaction of our customers. A professionally designed and manufactured sign or logo can be critical to the success of a business in Lebanon. It is our goal to help by offering honest advice and solid solutions!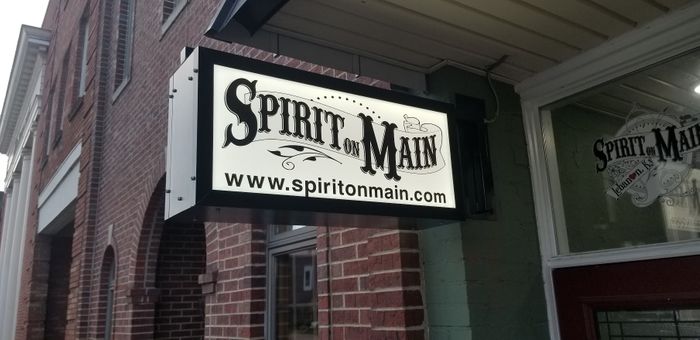 Outdoor Signs
No matter if you need "the sign" for your business or more signage, we can create custom signs using the latest technology that will withstand the test of time and look good doing it. Talk to one of our sign experts and learn about the possibilities for your business or organization in Lebanon.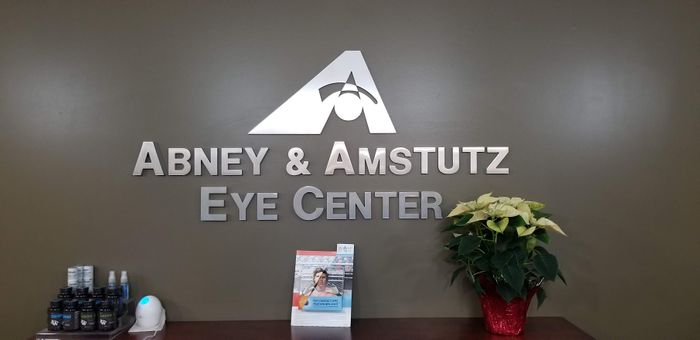 Indoor Signs
Indoor signs can serve merely functional purposes, or be a part of your indoor decor and a decoration of your brand. We create our custom signage using digital printing, CNC routing, plotting, and laser engraving allowing us to offer you a variety of styles and, of course, the highest level of quality. Contact us today to discuss your vision and sign needs.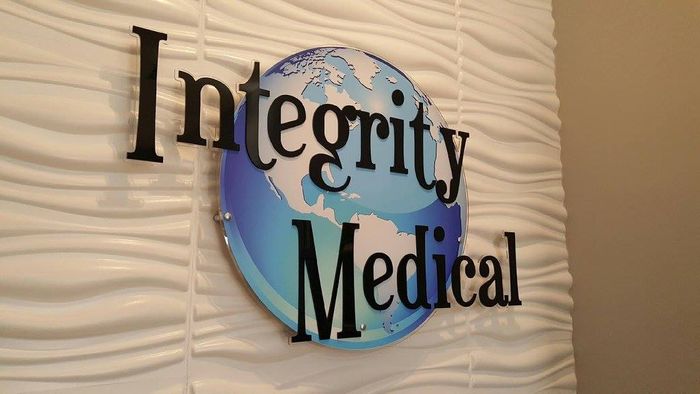 3 Dimensional Signs
Nukem Graphics can meet your 3 dimensional needs with our cnc router. We can cut custom shapes, letters, and add unique textures to your sign projects. we can provide precise routing services to produce accurate routed components for your product or sign project. Our CNC router is capable of cutting complex two-dimensional (2D) and three-dimensional (3D) shapes.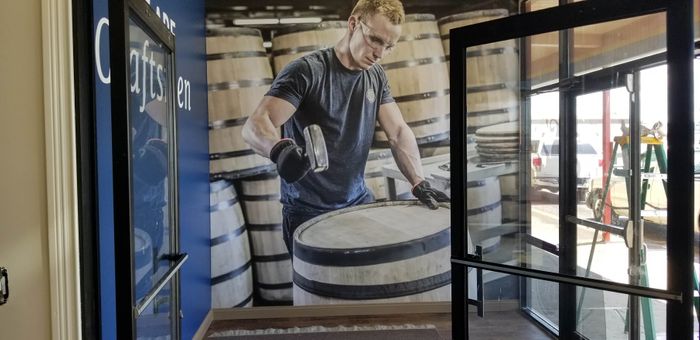 We Use the Latest Technology
Our graphic designers and sign experts are not only talented designers, but we can bring our designs to life with the latest technology. We use digital printing, CNC routing, plotting, and laser engraving. As a result, you can enjoy high-quality signage that is modern, dependable, and will last for years to come. Learn about the possibilities for your signage today.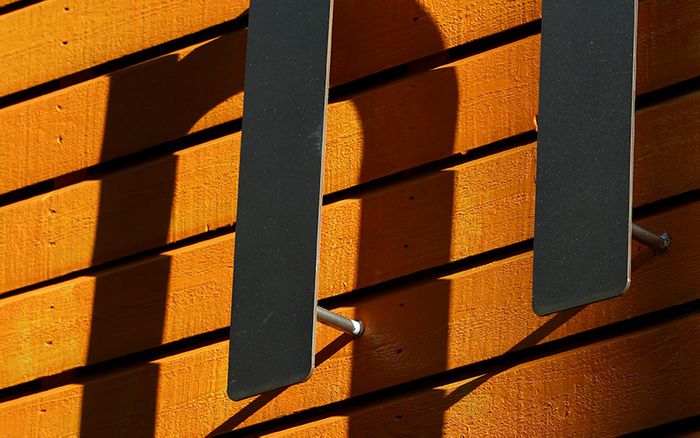 Need Help?
Not sure what type of sign or how many signs you need for your business — or what will fit in your budget? Nukem Graphics is in the business of providing custom sign solutions and that includes helping you determine the signage that your business or organization needs. Talk to one of our sign experts today — we can't wait to help you!
Areas We Serve
We serve Lebanon, Kentucky and the surrounding areas providing custom signs for your business.
650 Metts Drive, Lebanon, KY 40033
We Can Meet All Of Your Design Needs
No matter the type of business you own or organization you run, you need a variety of designed items. These items can include signage, business cards, vinyl vehicle wraps, postcards, stationary, screen printing for clothing, and so much more. Nukem Graphics can provide solutions for all of your design needs. What's more, we can do it affordably, with the best customer service in town, and provide you with your deliverables on time. Contact us today to learn more about the possibilities that Nukem Graphics can offer you.